Visualhouse is a creative agency focused on creating compelling brand stories for architecture, design, and the built environment.
We work worldwide with leading architects, developers, designers and agencies on landmark projects. Each one is unique, and to each, we bring passion and expertise with our multidisciplinary creative teams skilled in 3D visualization, still imagery, film, and animation, as well as branding and interactive. Together these disciplines form a cohesive creative vision grounded in our client's strategy and brief.
With a formal background in architecture, we deconstruct our clients' wish lists and business objectives to find the most appropriate communication method to educate and engage target audiences. This enables our clients to win - whether their goal is a design competition, or to generate funding, gain planning permission, attract tenants and/or secure high levels of exposure.
Robert Herrick, RIBA
CEO & Founder
Robert founded Visualhouse in 2008 with a vision for creating iconic imagery of landmark projects. Today, the firm has evolved into a leading marketing agency for the property/real estate sector with a one of a kind international platform that collaborates with the world leading architects and developers. Along with steering the company, Robert oversees further global expansion of the agency.
Joseph Romeo
Chief Operating Officer
Joe joined Visualhouse in 2014 as financial coordinator for New York and quickly established himself as highly organized and structured Financial Director. As Chief Operations Officer, Joe is responsible for the day to day running of all operations, contracting and financials.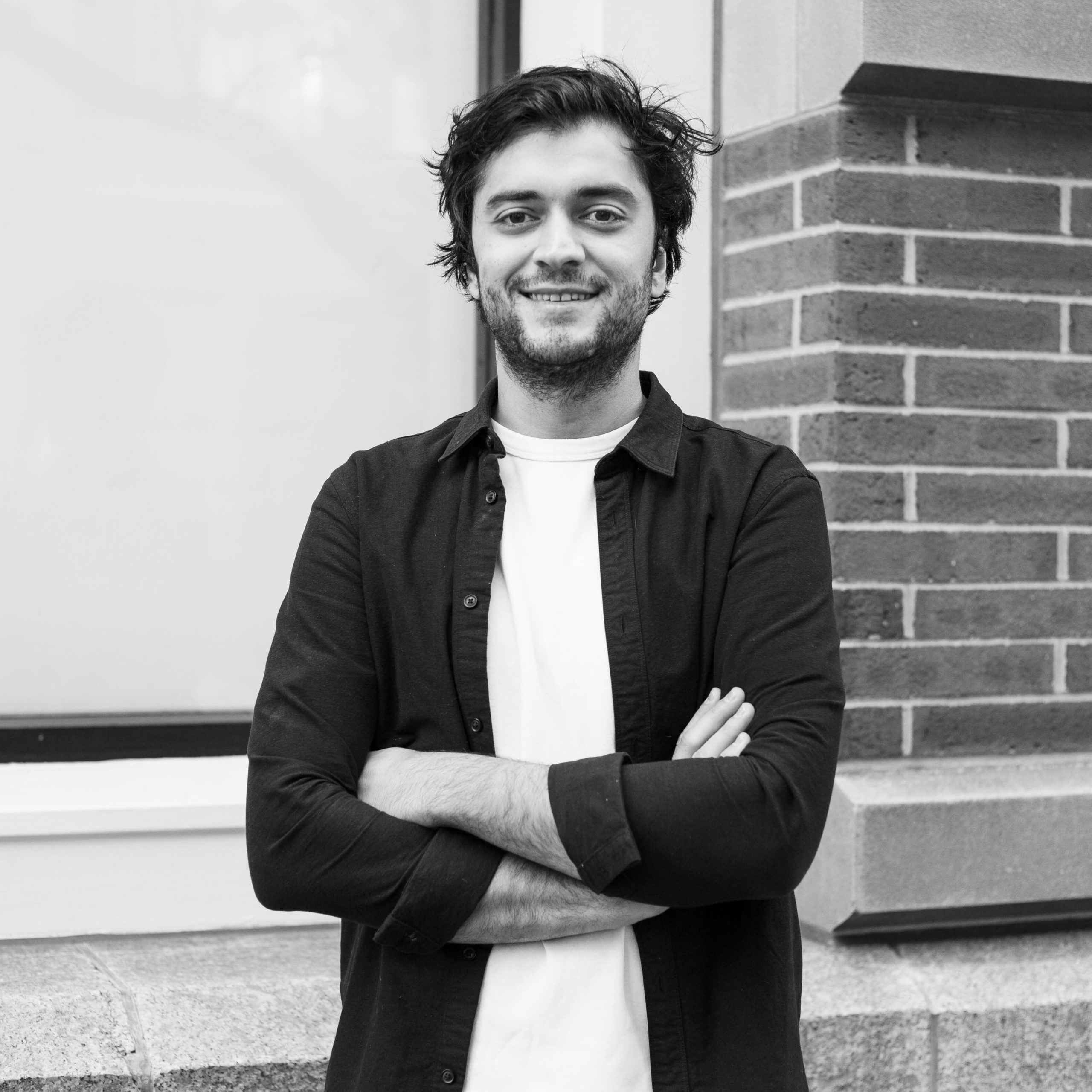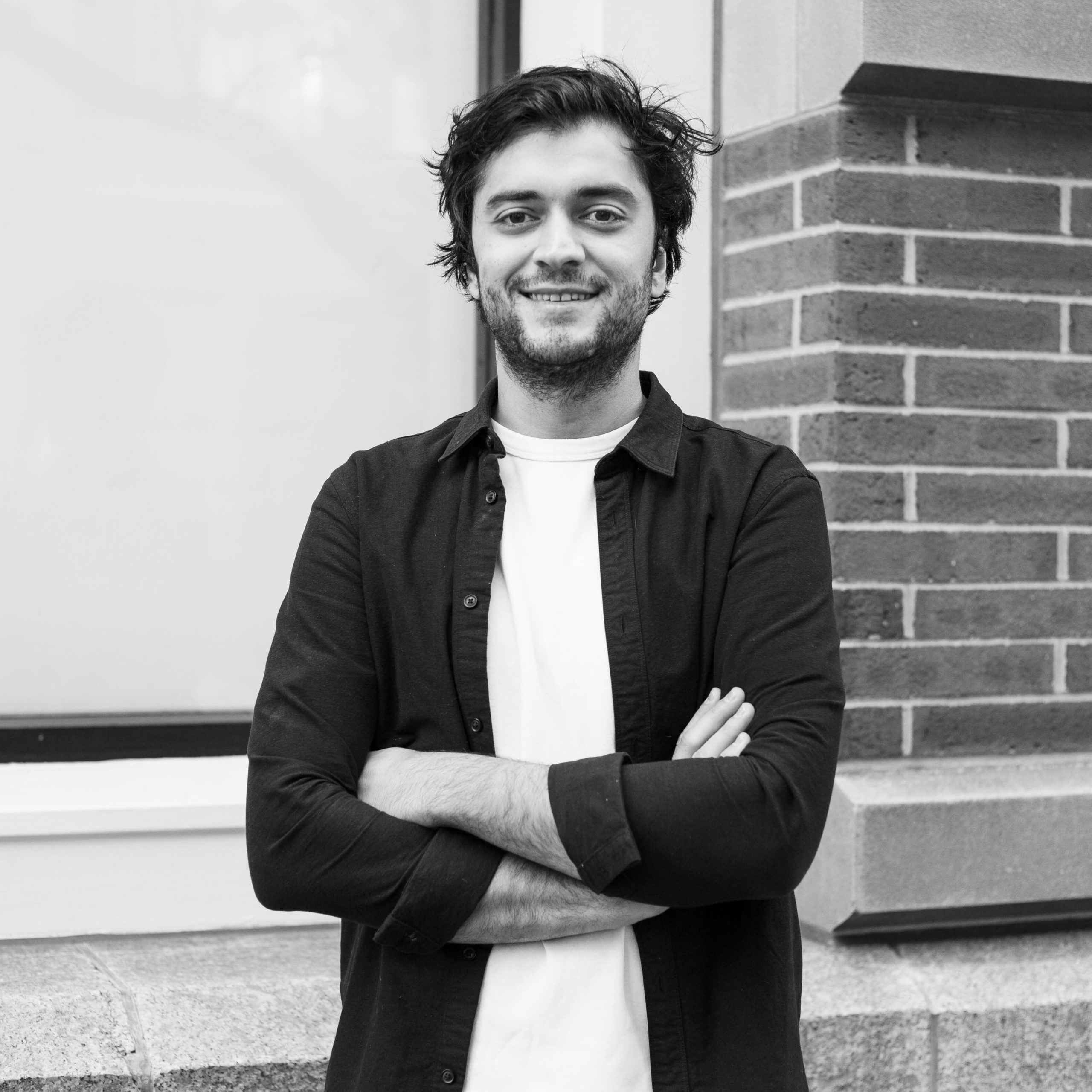 Sertaç Yildizhan
Creative Director
Sertaç joined Visualhouse in 2019 as Creative Director for Visualhouse overseeing all creative work at the New York studio. His solid educational background in Motion Picture and Television from the Academy of Art University in San Francisco enabled him to envision creative work through a vivid lens, specifically in film, media, branding, and advertising. Sertaç brings this wealth of knowledge to inspire a unique narrative that informs our creative vision for each of our client deliverables.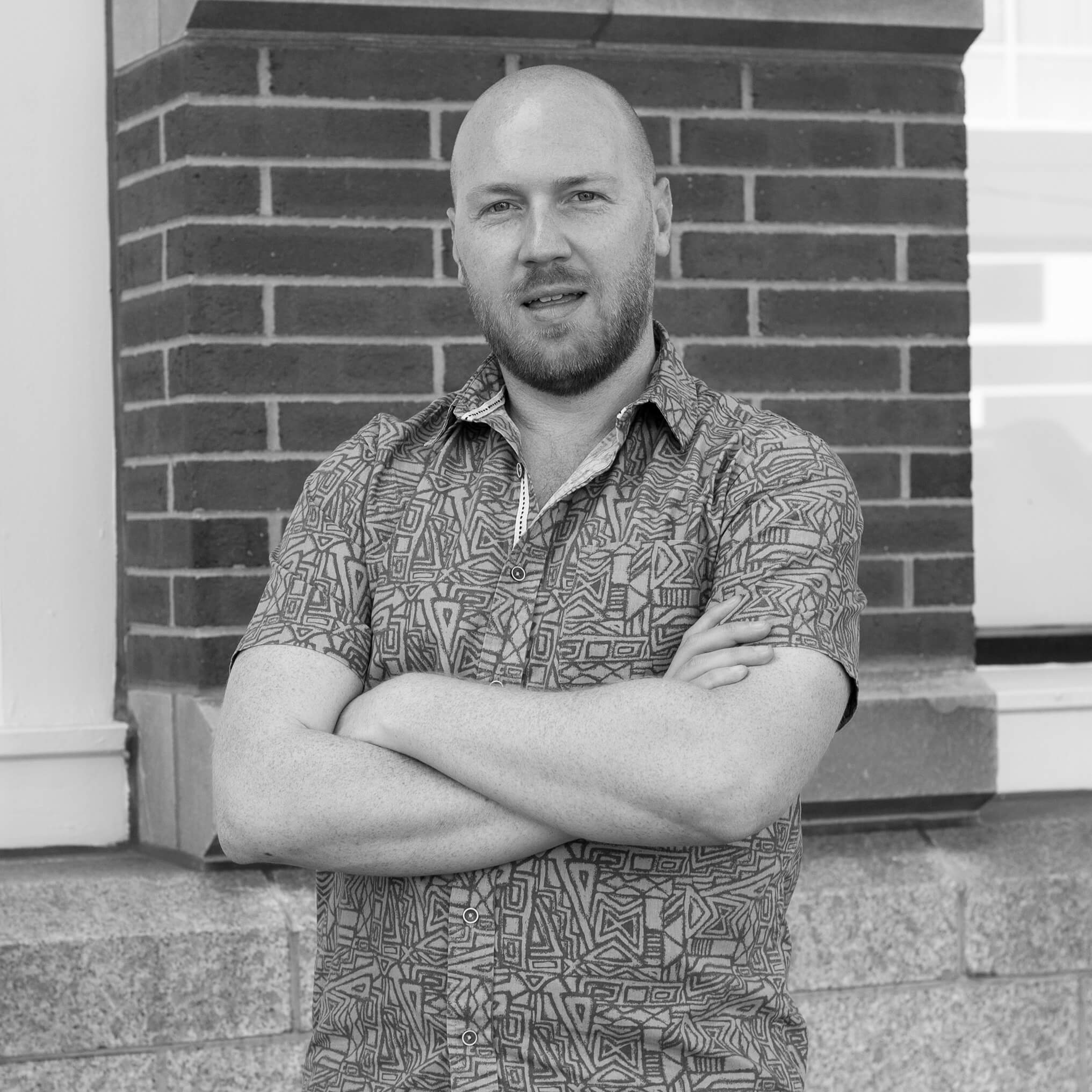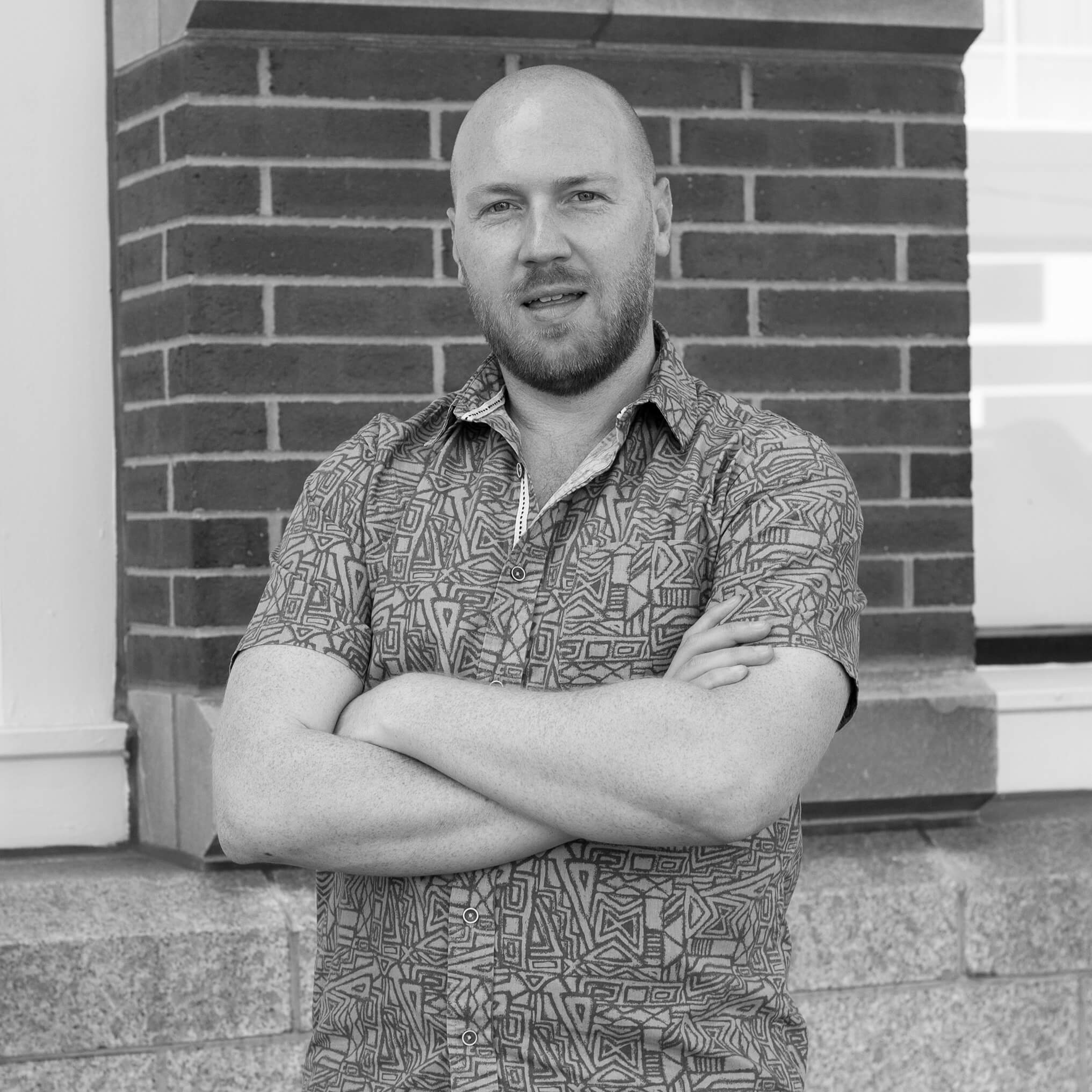 Jordan Luckett
Product Director
With a comprehensive interdisciplinary background in Visual Design, Web Development, and Product Management, Jordan leads the creative team in executing product direction and strategy for all digital and interactive applications. Notable projects include One Broadway, Empire Stores, The Harrison, 60 Charlton, 21 West 20th Street Penthouse Collection, and several others.
Rory Jarrel
Technical Director
Rory studied advanced Computer Graphics from Bournemouth University and joined Visualhouse after an impressive track record in the film industry. Rory started as a film compositor with Visualhouse in 2012 developing the teams Nuke production pipeline. From there Rory's technical skills shone through and was promoted to Technical Director in 2015. Since then Rory has lead the companies advanced production techniques on a number of internationally acclaimed projects working close the directors in all studios.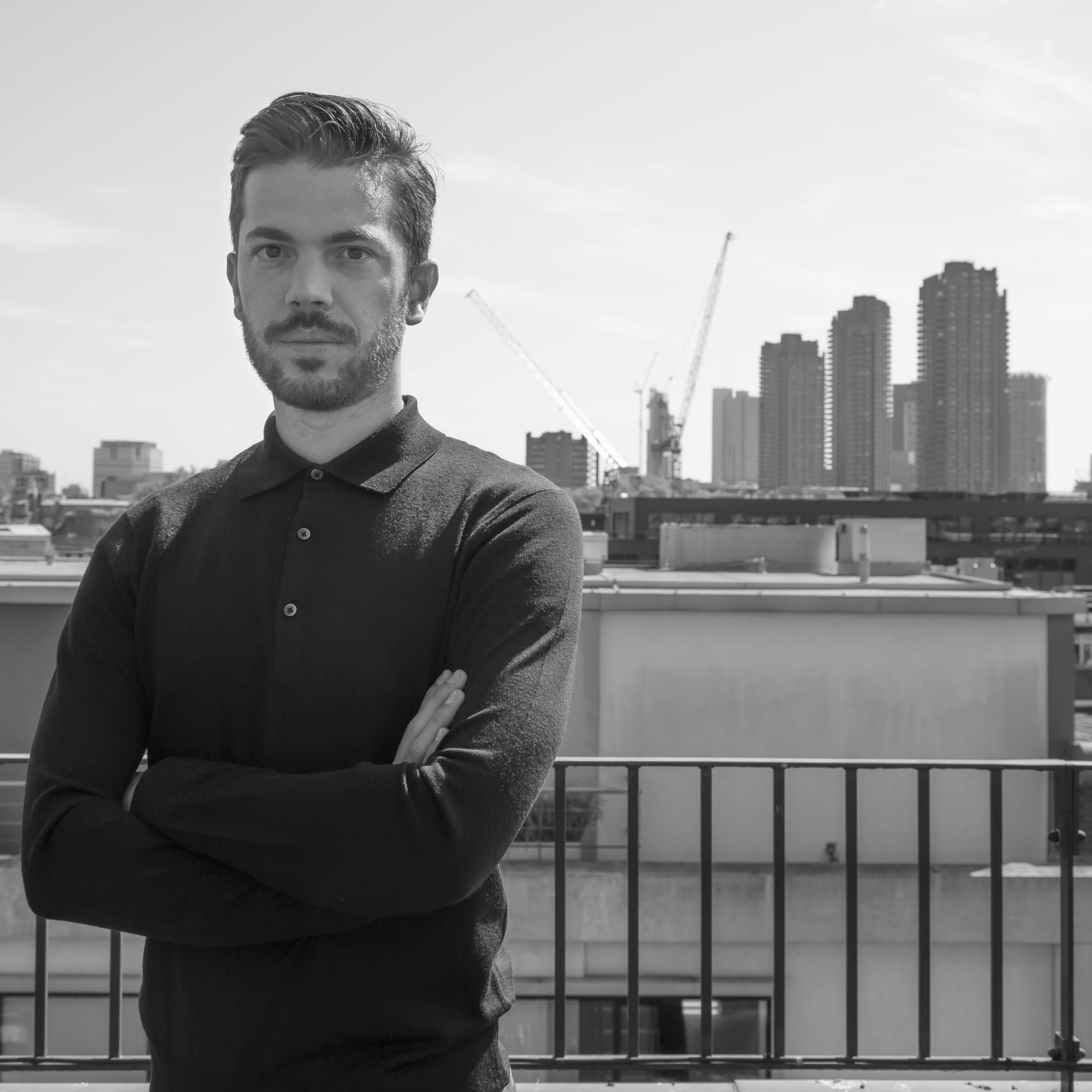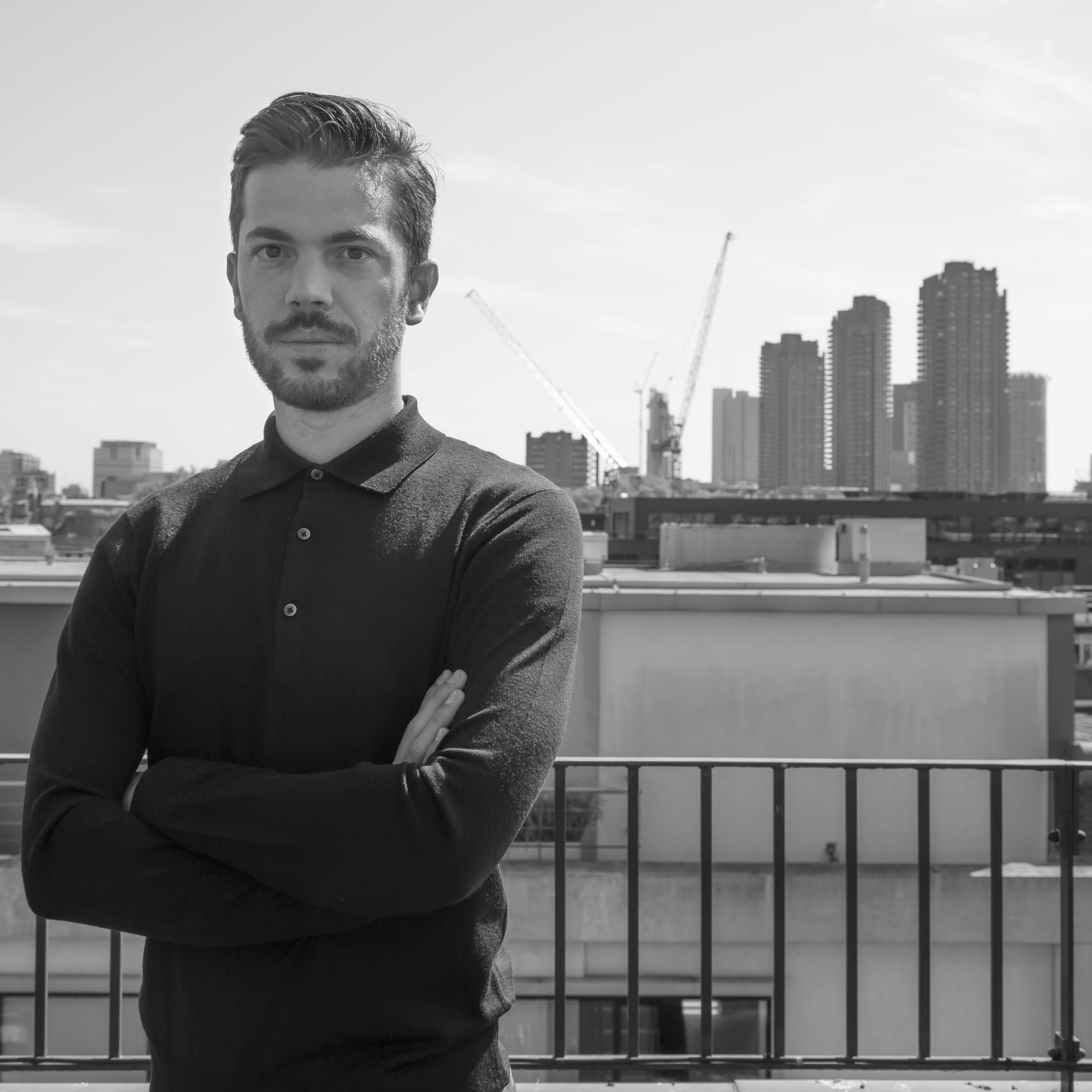 Mattia Lusignani
Art Director
Mattia is Art Director for Visualhouse Los Angeles. With more than eight years of experience within the visualization and architecture industry, he oversees the creative process and delivery of all CGi renderings and animations. He holds a BA in Architecture and has worked in award-winning architecture firms including David Chipperfield Architects, and has also worked on a variety of high-profile developments, gaining expertise for creating compelling imagery that reflects our clients' unique vision.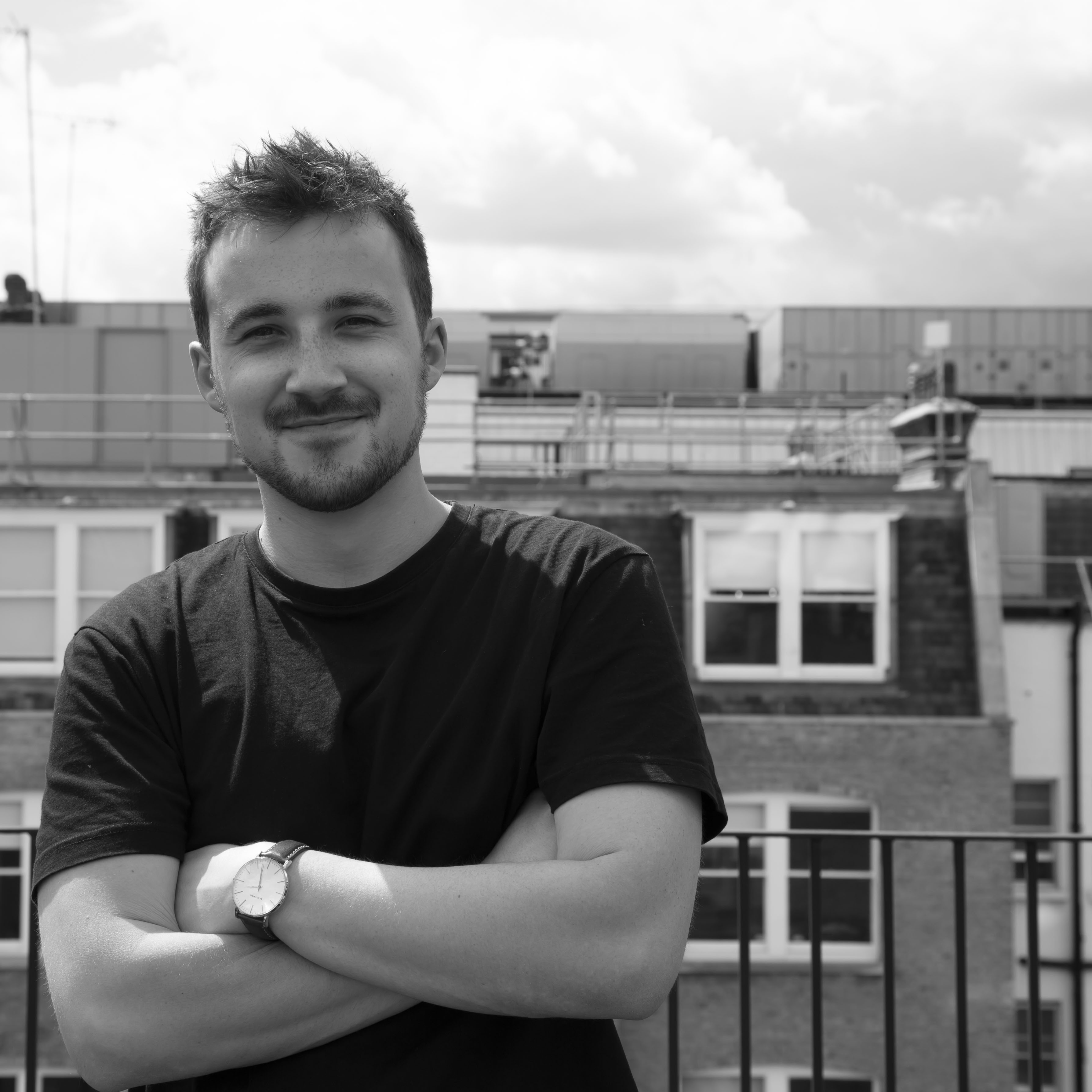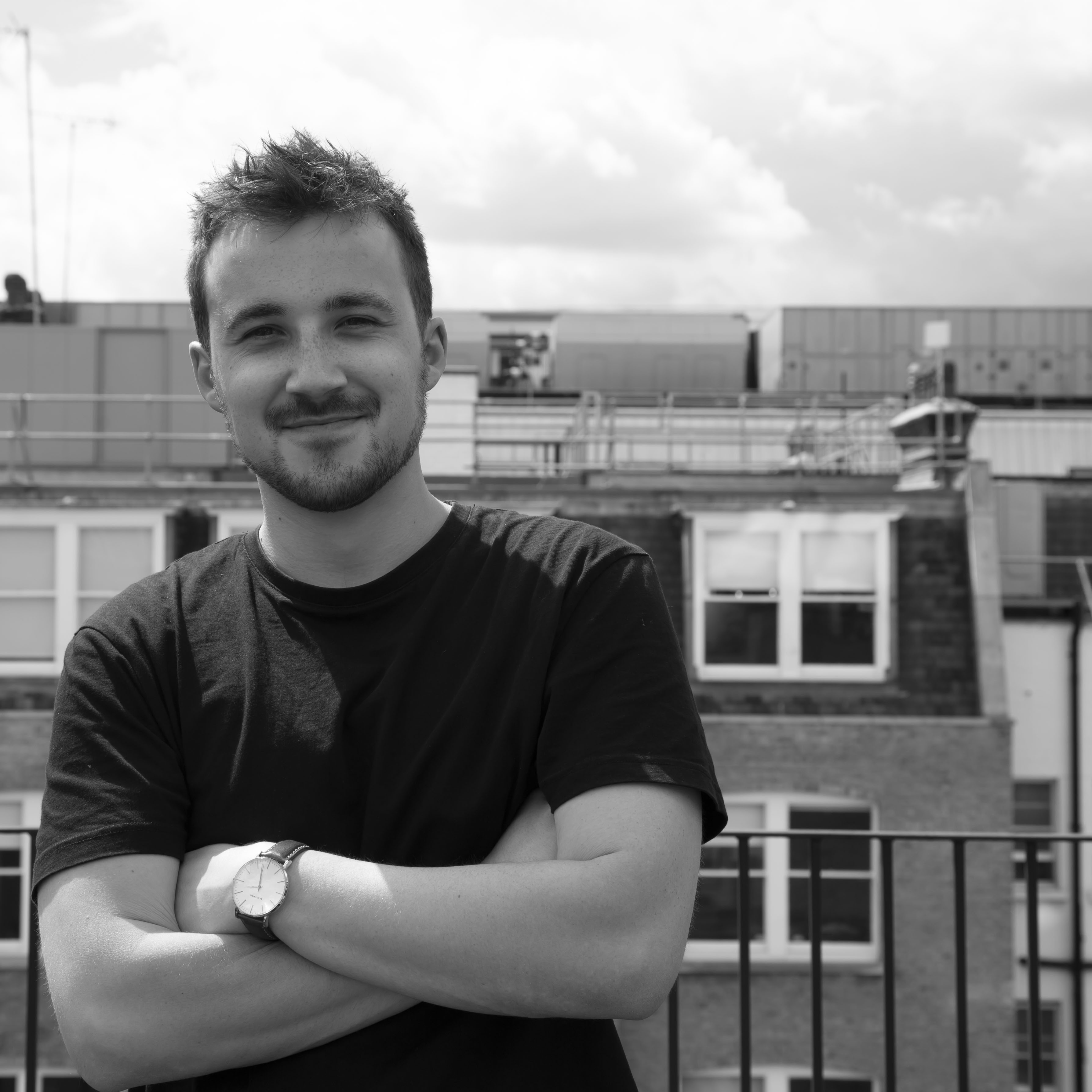 Ben is the Art Director for Visualhouse London. With a BSc in CGI Architectural Visualisation from Bournemouth University he is able to fully understand and communicate each project's unique needs. Ben oversees the creative process and delivery of all VH London CGI work to ensure overall quality and aesthetic.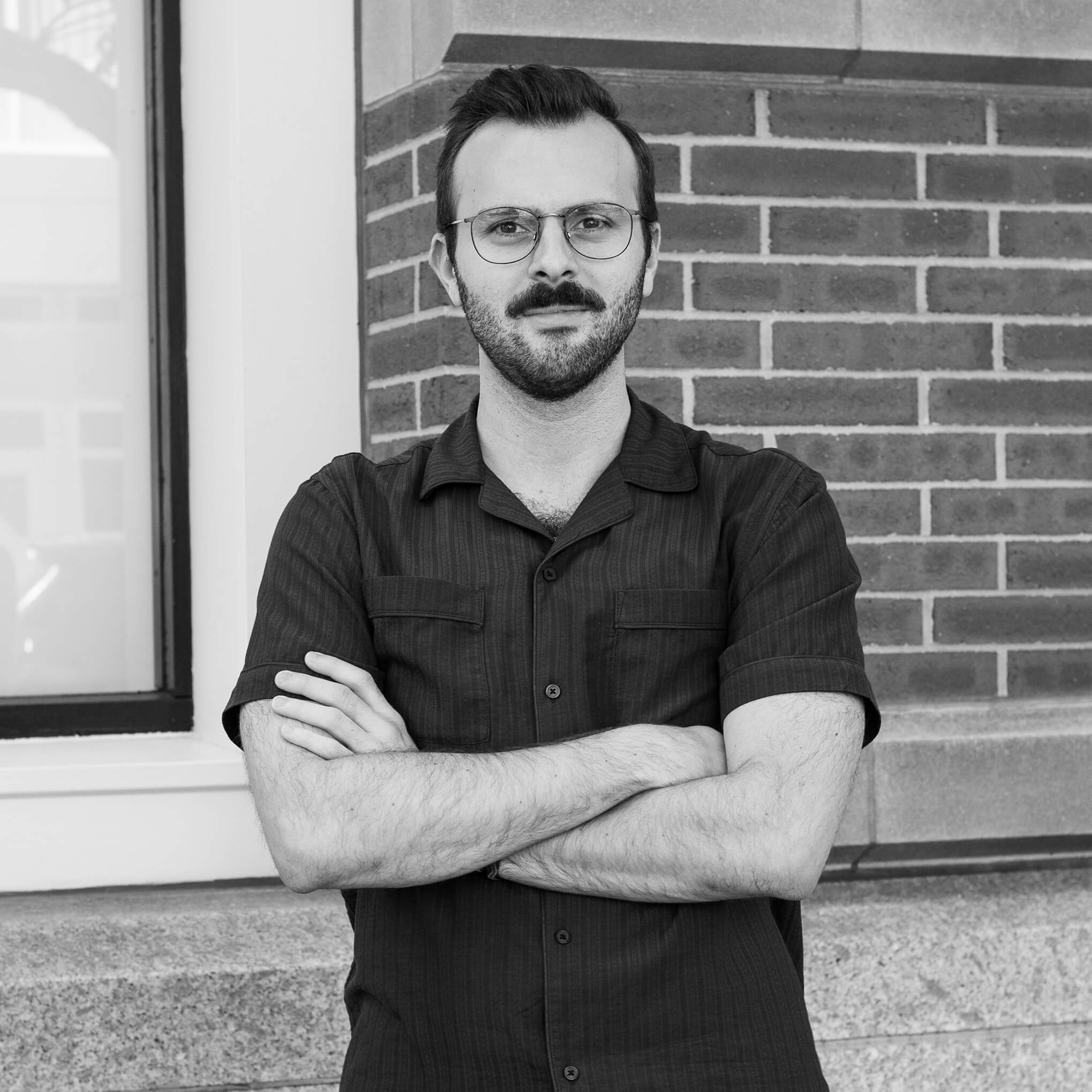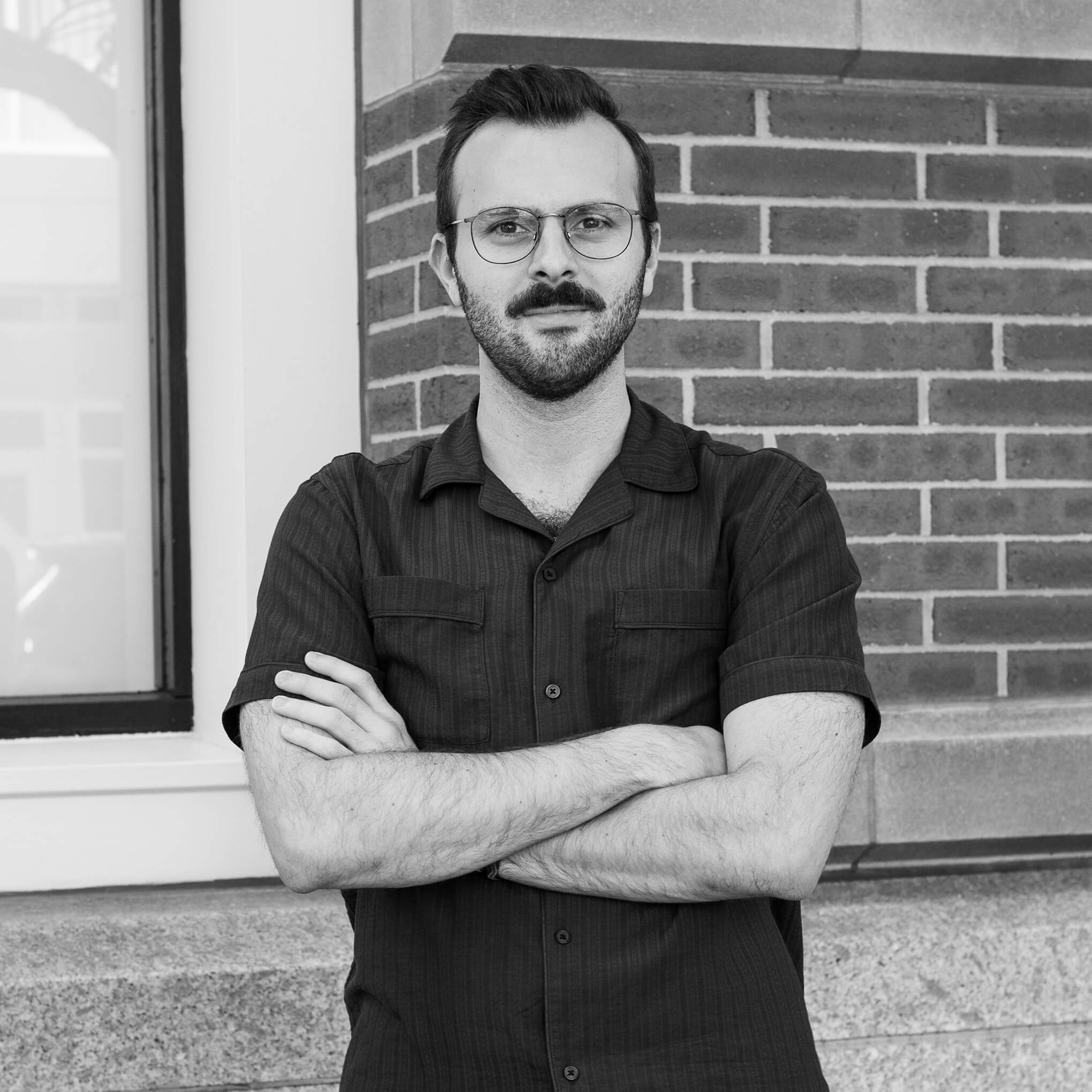 Michael Natali
Team Director - New York
Michael is Team Director for Visualhouse New York. A native to Los Angeles, Michael brings both his training as an architect at the University of Southern California as well as branding and agency experience to Visualhouse. He's successfully managed collaborative projects at architecture firms and creative agencies in New York's luxury real estate market.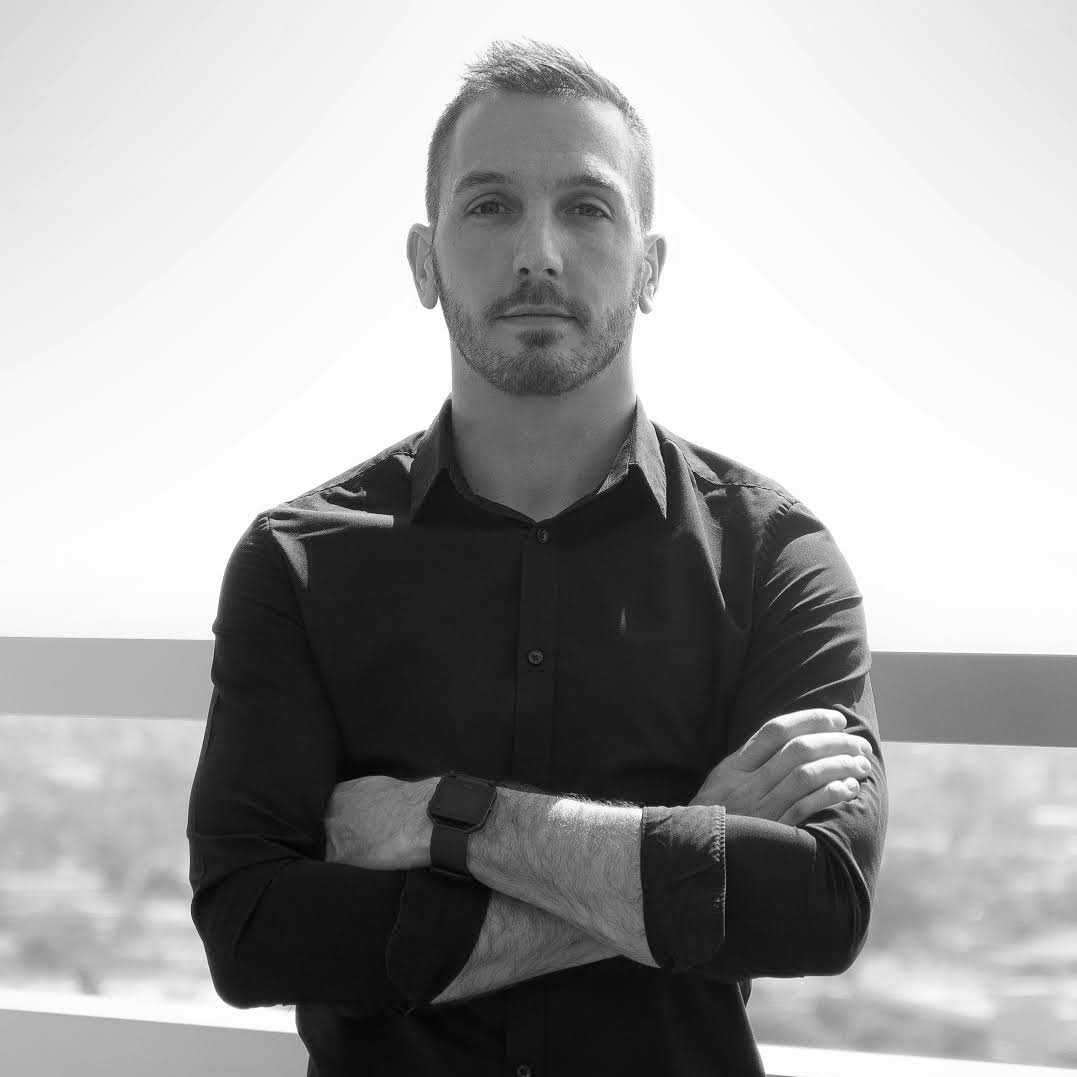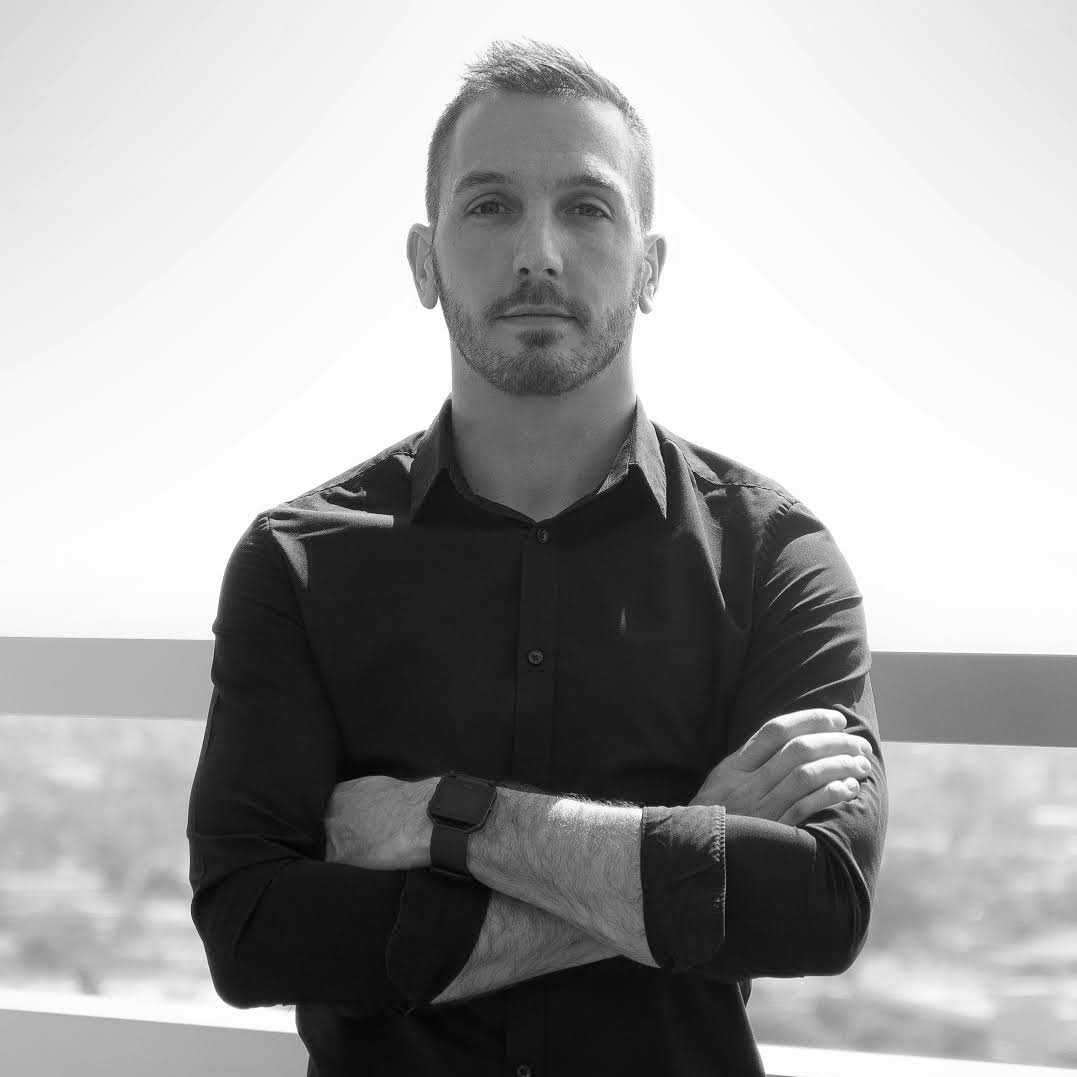 Jason is Director for Visualhouse. With 10 years of diverse experience in real estate development, marketing, and sales, he understands the pre-development planning and design that goes into each project he collaborates on. He works closely with each studio to help plan, market, and oversee client relations while streamlining business and product development. Jason has worked on a variety of luxury new home developments throughout Las Vegas, Seattle, San Francisco, and Los Angeles.
Cassidy Storms
Team Director - London
Cassidy is Team Director for Visualhouse London. After a successful period in the New York Office Cassidy made the move to the London Team. With a bachelors in Interior Design she's able to contribute to the team's overall interior styling and composition of each image package produced. Some of her most recent projects include Austell Place, 10 Jay Street, and 21 West 20th Street.
Max English-Merrick
Human Resources Director
Max began his creative thinking studying film at Portsmouth University, from there he moved onto establishing the HR infrastructure at some of London's most acclaimed architectural practices. Max joined Visualhouse in 2017 as HR Director, building the team for the companies international expansion. Max's personable and dynamic skill set has lead to Visualhouse having some of the highest staff retentions in the industry. Visualhouse's core is made up of talented and fantastic individuals and Max likes to keep it that way.
STRATEGY + ACCOUNT MANAGEMENT
End-to-End Campaign Management
Brand Positioning
Integrated Communications
We are able to analyze the needs of a client and provide a full suite of marketing capabilities encompassing brand strategy, account management, and communications and media strategy. In our experience, we believe the strongest brand equity is achieved when audiences and brands build an emotional and intellectual connection. For this reason, we are keen to work with clients in identifying their brand's core values and help create a narrative that speaks persuasively to target audiences.
GRAPHIC DESIGN + BRANDING
Brand and Visual Identity
Print and Digital Collateral
Promotional Collateral
We offer full-service graphic design capabilities that encompass a wide range of marketing collateral, from a visual identity through to creative assets and print management.
CGi Still Imagery
Photography
At the very core of our work is our world-class computer-generated imagery. Our technical expertise and artistry bring our clients' projects to life. Each image is a carefully crafted vignette: a 'micro-story' designed to convey information visually, while deliberately creating an emotional and meaningful connection with the viewer.
Production
Animation
Motion Graphics
Film Composing
Film brings memorable 'what if' experiences to life, immersing the viewer in the branded story, each designed to produce an engaging emotional response. We integrate 3D and motion graphic technology, together with enhanced footage, to create cinematic touch-points between our narratives and the clients' audiences.
Web Development
Immersive Imagery
Online and interactive work is wide-ranging and continues to expand as technology converges with user expectations. Technology is a powerful enabler and allows us to seamlessly integrate our visualization and film capabilities with online and mobile opportunities.
Gehry Partners
Townscape Partners
Zaha Hadid
Park Tower Group
Studio Gang
Two Trees Management
Stuart Forbes Associates
Robert A.M. Stern Architects
Magellan Development Group
Rogers Stirk Harbour + Partners
Brookfield Properties
Bjarke Ingels Group