January 31, 2019 - Comments Off on New York's Evolving Skyline, The Catalyst of Hudson Yards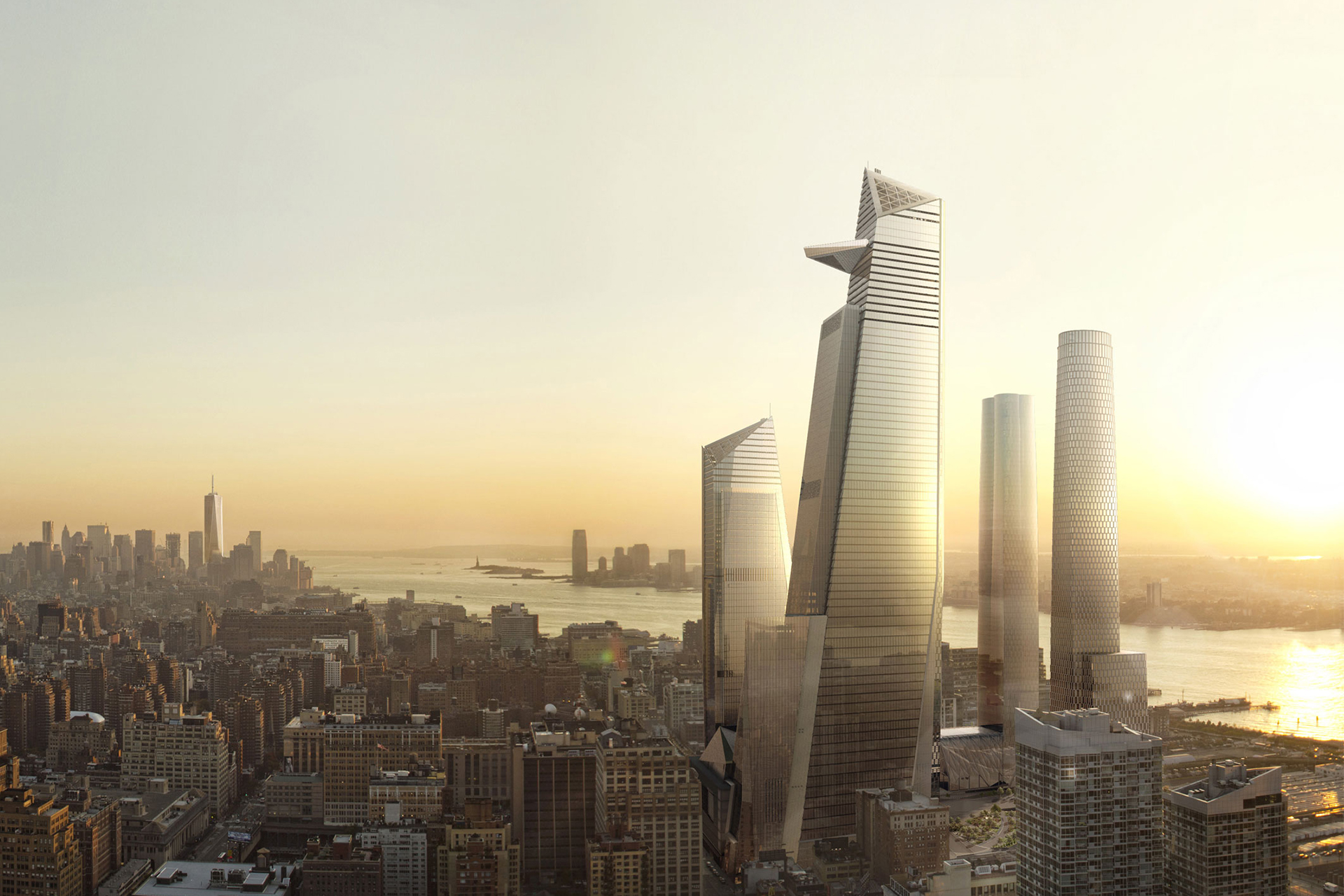 New York's Evolving Skyline, The Catalyst of Hudson Yards
January 31, 2019
Written by: VH, HUFFINGTON POST, CURBED NY
Photographed by: Visualhouse

Picture the infamous New York City skyline - just like that you can see it. It is engraved in our memories through the millions of photos and paintings that have been plastered into our minds. The outline of the Empire State Building, beautifully interrupted by the flow of the Brooklyn Bridge. Within the next 14 years, all of that will change.
With a growing amount of new projects that have their eye are transforming the city, Visualhouse created a rendering of what we can expect New York to look like in the year 2030. Take a look at the image and watch all of the projects come to life. Each building in the image gives a taste of the who's who in modern day architecture. Jean Nouvel, Rafael Vinoly, Bjarke Ingels Group, SOM, Foster and Partners and Kohn Pedersen Fox just to get us started.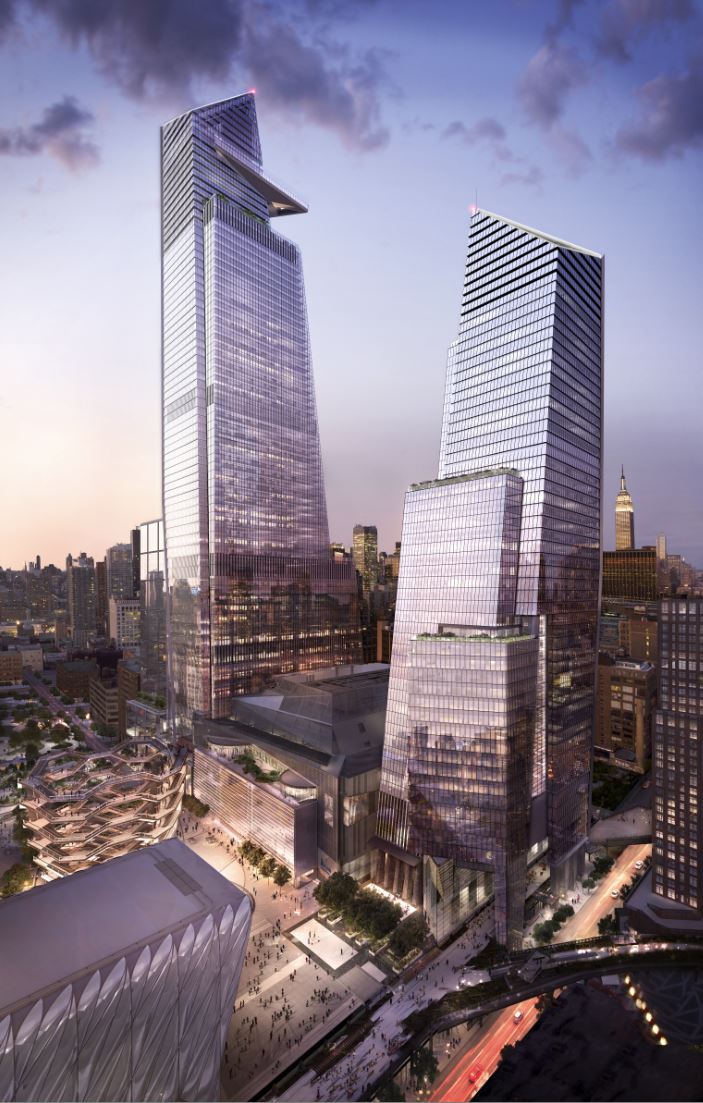 The rendering includes recently opened buildings, those under construction as well as future proposals. Only time and patience will tell if the hypothetical skyline materializes. Some would describe Hudson Yards as not much of a development, but more of an effort in city building. The ultimate goal is the change NYC as we know it. Spanning as large as 28 acres and upward as much as 18 million square feet of space, Hudson Yards is not a project that will go unnoticed. NYC locals are interested and excited.
More than a dozen glass buildings standing tall, the highest ever open air observation deck, all on top of the West Side rail yards. How will this change the day to day lives of a NYC commuter? I suppose we will just have to wait and see.